Brand

resources

Learn how to use the Balanced brand in any situation.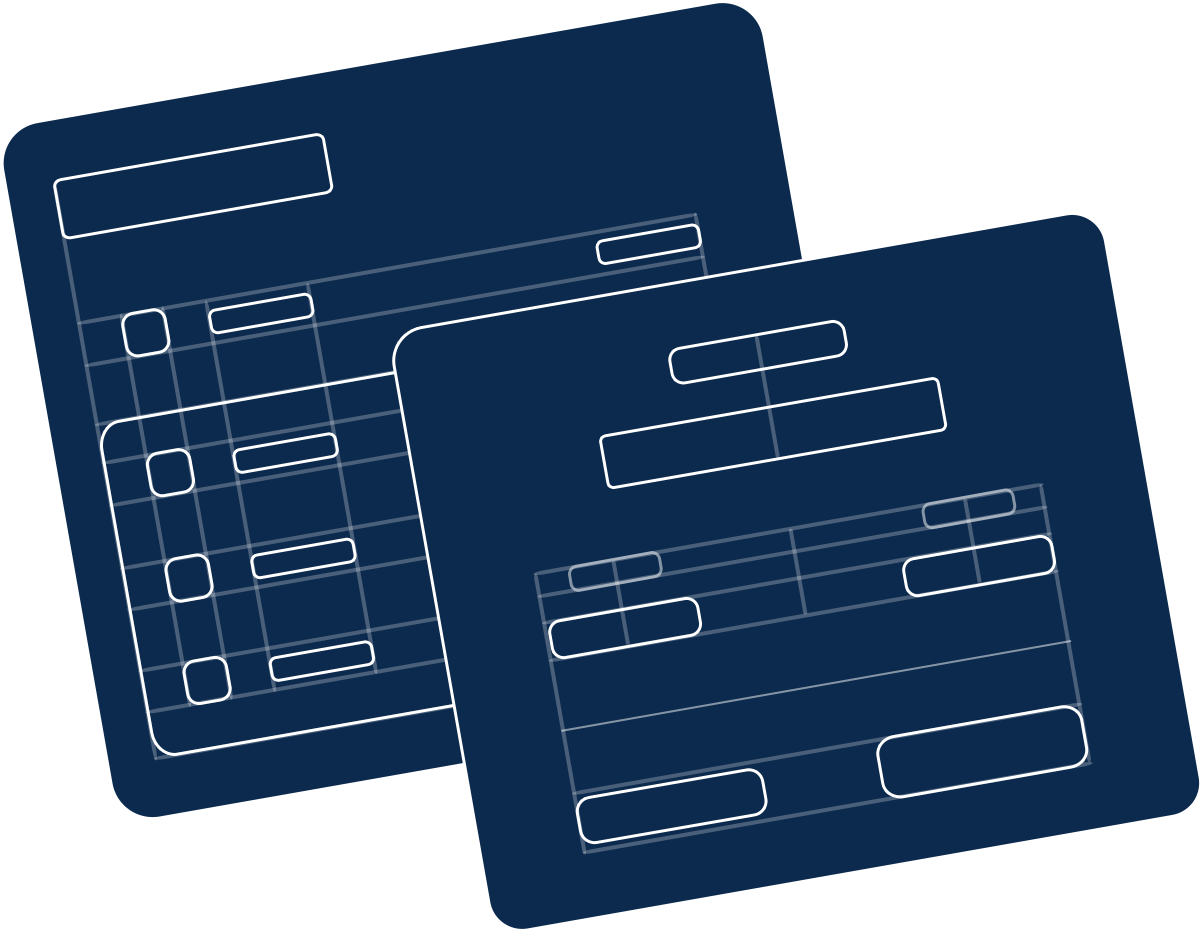 Logo
The logo is Balanced's most visible and important brand asset. There are three color variations, as well as a simplified version for smaller spaces.
More details coming soon
Color palette
The Balanced design system was inspired by the Arctic, so its primary colors are turquoise and navy blue. Use turquoise for interactive elements (i.e. buttons, links), but never as a background color.
More details coming soon
Turquoise
HEX: #2ca9b7
RGB: 44, 169, 183
CMYK: 73, 13, 183, 0
Navy blue
HEX: #01002a
RGB: 1, 0, 42
CMYK: 89, 84, 50, 71
Typography
Balanced's primary typeface is TeX Gyre Adventor. It should be used across all print, digital, and video media.
More details coming soon